Tips to Reduce Lead in Drinking Water
Flush & Brush When you awake in the morning or return home from work or school, allowing the water to run for 45 seconds should ensure that the water coming into your home is lead free.
Drinking & Cooking Always drink or cook with water from the cold tap! Water from the hot tap can contain higher levels of lead from your water heater or plumbing fixtures.
Bathing & Showering Bathing and showering should be safe for you and your children, even if the water contains lead over the EPA's action level. Human skin does not absorb lead in water.
Children & Pregnant Women The CDC says all sources of lead exposure for children should be controlled or eliminated because no safe blood level has been identified for children under age six.
Water Filters Help To further reduce or eliminate exposure to lead, you can use a water filtration systems or water filters. Select a filter certified to meet NSF Standard 53 for lead. Be sure to change the filter according to the manufacturer's recommended schedule.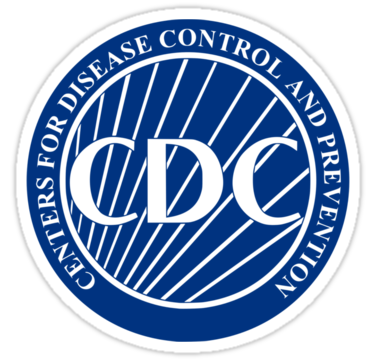 Looking for more health information about Lead? We recommend the following websites.